Peregrine Communications Inc.

14818 West 6th Ave, Suite 16A . Golden, Colorado 80401
Copyright © 2012 Peregrine Communications Inc. All rights reserved

.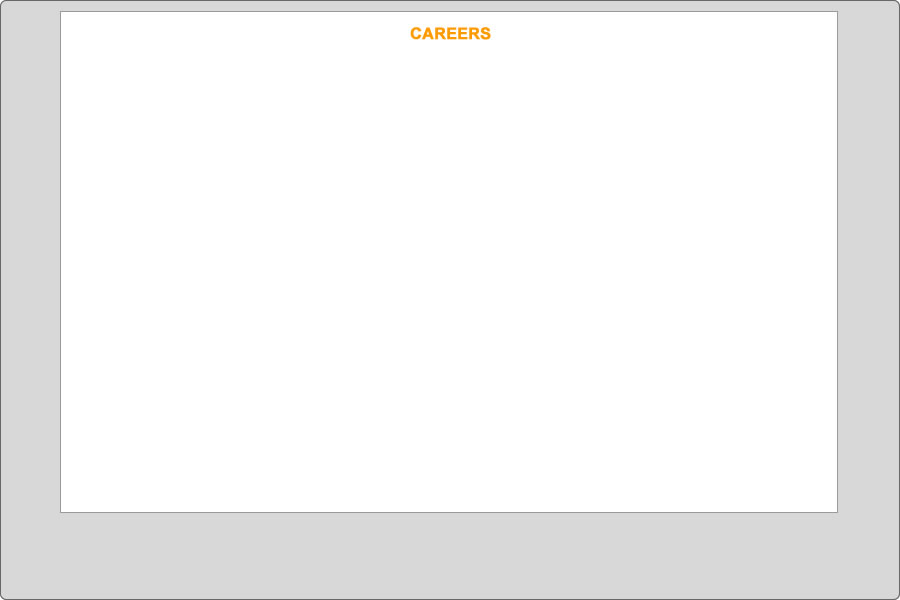 Peregrine Communications, Inc. is headquartered in Golden, CO.  Peregrine has more than 25 years of experience in project management, design, integration, installation, testing, training, construction, and support.  Today, Peregrine is focused on creating turnkey solutions for
Data Centers, Cable, Telco, and IPTV
companies throughout the U.S. and
worldwide
.
Please contact us for current available positions or if
you would like to submit a resume please click here.