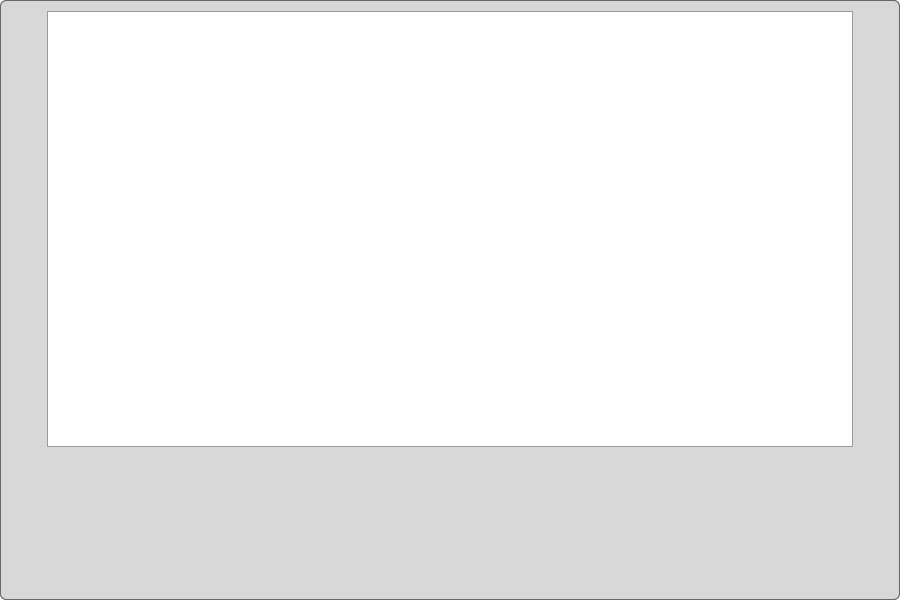 Peregrine Communications Inc.

14818 West 6th Ave, Suite 16A . Golden, Colorado 80401
Copyright © 2012 Peregrine Communications Inc. All rights reserved
.

Peregrine Communications, Inc.
14818 W. 6th Ave.
Suite 16A
Golden, CO  80401
Phone :   303-278-9660
Toll Free: 800-359-9660
Fax :        303-278-9685
peregrine.info@perecom.com
Sales Contact:
Marissa Schubert
303-278-9660 X232
marissa.schubert@perecom.com
Technical Support 24x7:
1-800-344-5404 Option 4
Calls during business hours will be connected to a Peregrine Support Engineer.
After hours calls will be connected to the answering service and receive a timely call back based on your support plan.