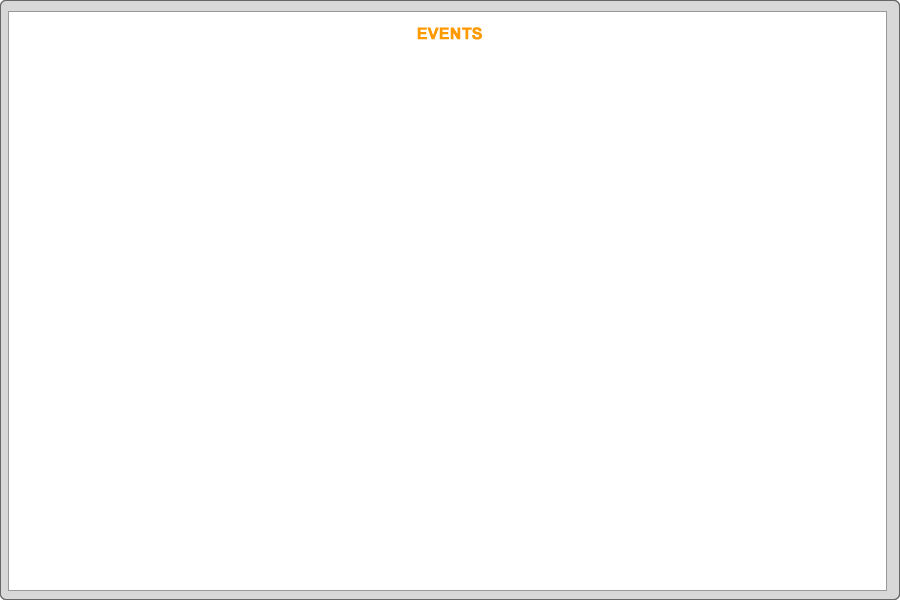 Peregrine Communications Inc.

14818 West 6th Ave, Suite 16A . Golden, Colorado 80401
Copyright © 2012 Peregrine Communications Inc. All rights reserved
.
Please stop by and visit Peregrine Communications, Inc. at the following Trade Shows and Conferences.


If you would like to schedule an appointment with one of our representatives at a show please click on "Request Appointment" below.
Peregrine sometimes has passes available to the Exhibitor section of shows.  If you would like to inquire about receiving one of these passes please click below.